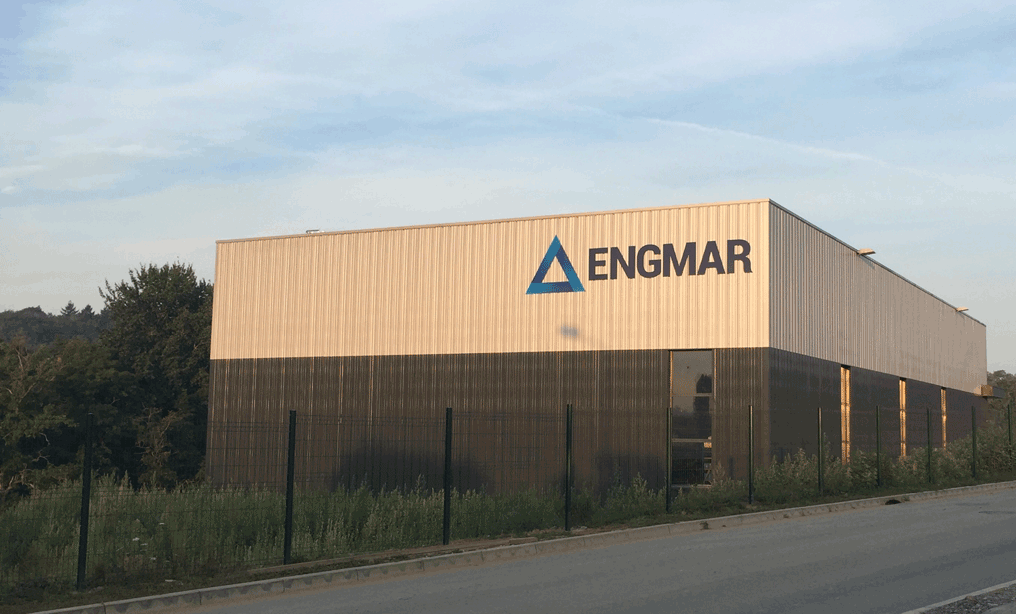 ENGMAR has expertise in welding fume extraction and treatment since 1993. Acknowledged as a modern day leader in its sector, ENGMAR has developed an end-to-end business offer that ensures compliance with source extraction of welding fumes.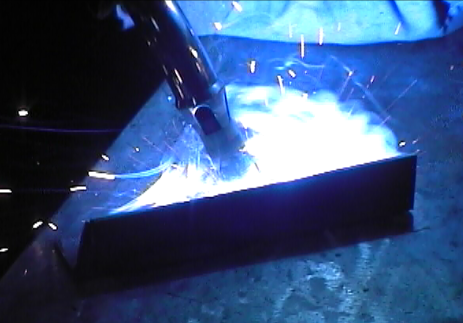 ENGMAR works at the bleeding edge of source extraction techniques which is the most effective way of protecting operators. Not only do such techniques offer proven performance, they also involve technological choices that combine design simplicity with economical implementation.
Proven expertise since 1993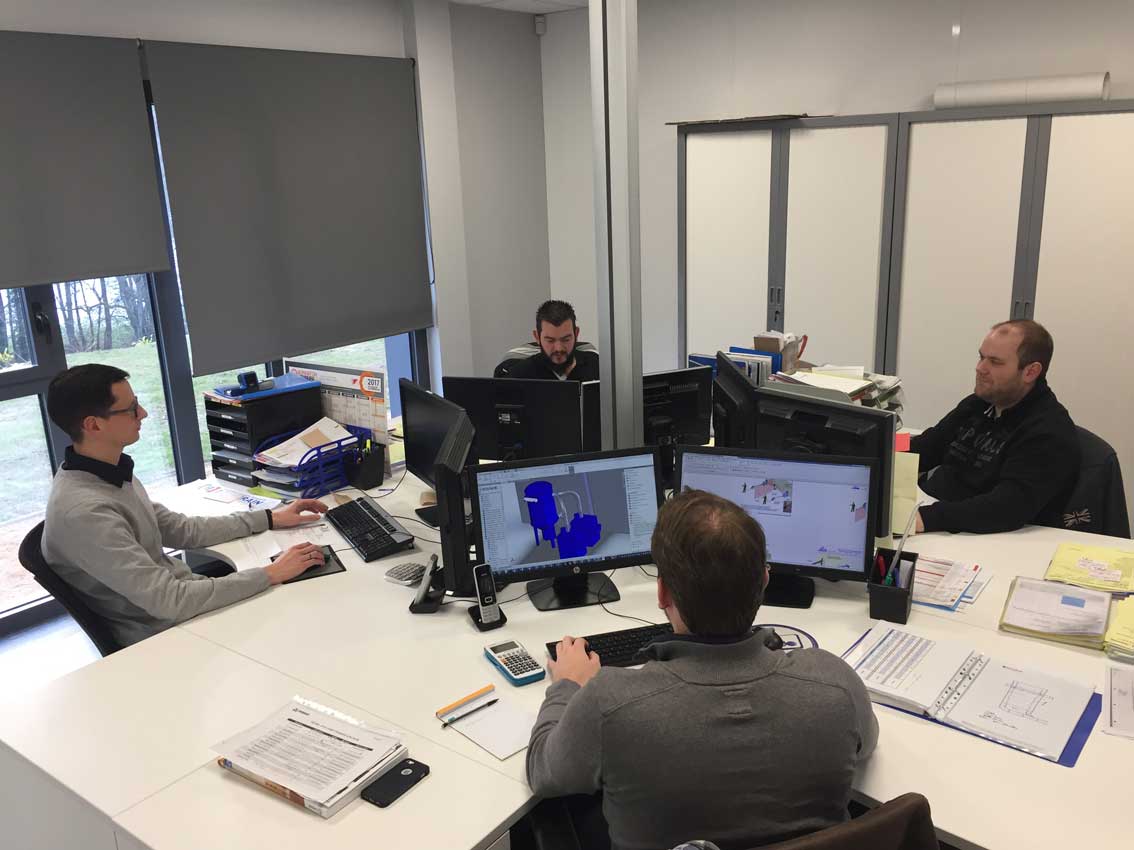 Competence from capture to treatment
Integrated engineering office (engineering, R&D, project management,...)
Integrated production facility:
Integrated maintenance department
Project management and installation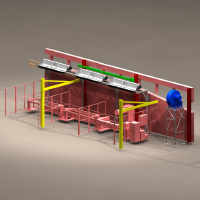 Officially accredited expertise
Analysis of your installations
Proposals for optimizing existing installations
Flow measurement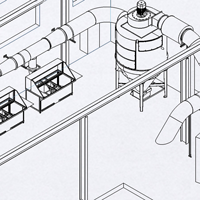 Full compliance with regulatory requirements
Compilation of conformity submission files for installations
User and maintenance awareness training on welding fumes and their hazards (training certificate issued)
Maintenance contracts with specific service intervals are possible
AUTOMOTIVE

RENAULT, TOYOTA, GRUPO ANTOLIN, BENTELER, VOLVO...

HEAVY TRANSPORT

ALSTOM TRANSPORT, HEULIEZ BUS, LOHR INDUSTRIE...

FARM MACHINERY

JOHN DEERE, LEBOULCH, KUHN, KVERNELAND, GREGOIRE BESSON, QUIVOGNE...

PUBLIC WORKS

CATERPILLAR, MAGSI TP, MORIN, HDM LAFORGE...

WELDING INDUSTRY

CONSTRUCTEUR INDUSTRIEL LAMBERT, YGNIS, GOUBARD, AMADA, DL OCEAN, CANAM, CANCE...

SHEET METAL WORK

PPC, OTS, AXE METAL...

TRAINING

COMPAGNONS DU TOUR DE FRANCE, E.R.E.A...
Welding is only the start: the know-how of ENGMAR is available to a wide range of other industries with emission collection and treatment issues:
Food processing
Composite material working
Woodwork...